Private Coaching
It's for you if you are ready to dive deep to achieve results quicker. As my private client, you'll gain access to any resources I believe can make a difference. You'll also receive the highest level of support, including weekly 1:1 sessions, voice messaging, and email support, along with exclusive bonuses reserved solely for private clients.
Self-Study Courses
While I firmly believe in the power of human connections, I also understand that there are times when you simply want to acquire knowledge and apply it in the comfort of your home, on your own schedule. If that's you, you can choose from a range of self-study courses I offer, covering topics such as the chakra system, or building high-value offers.
Masterminds
Masterminds and group programs are the perfect fit if you're looking for loving support, candid feedback, deep connections and diverse perspectives while working on your business. My groups are small and intimate, where building authentic connections and sharing experiences is not only possible but also highly enriching.
Free Masterclasses & Guides
If you'd like to get a taste of what it's like to work with me, you can access a variety of free resources. Explore topics such as discovering your life purpose, starting a business, getting your first clients, creating your first 5k+ months, becoming fully booked, building a premium offer, or identifying energy blocks using the ancient chakra system.
Masterminds & Group Programs
SoulBiz Lab
A DEEP-DIVE 6-MONTH EXPERIENCE
for early-stage female entrepreneurs ready to fully step into their purpose & build a business that changes lives.
SoulBiz Elevate
A DEEP-DIVE 6-MONTH EXPERIENCE
for established female entrepreneurs ready to quantum-leap into their next level of impact and freedom while creating consistent revenue.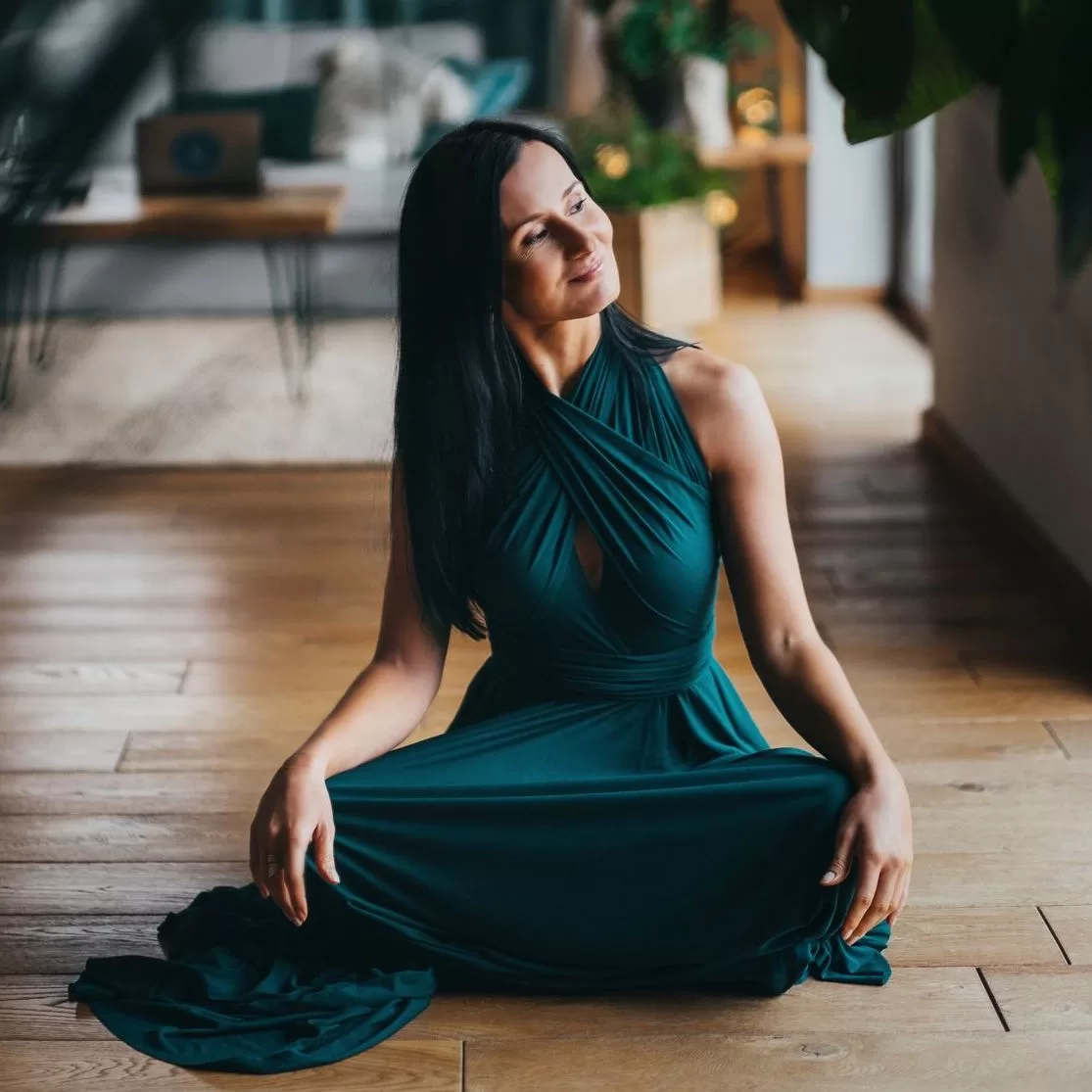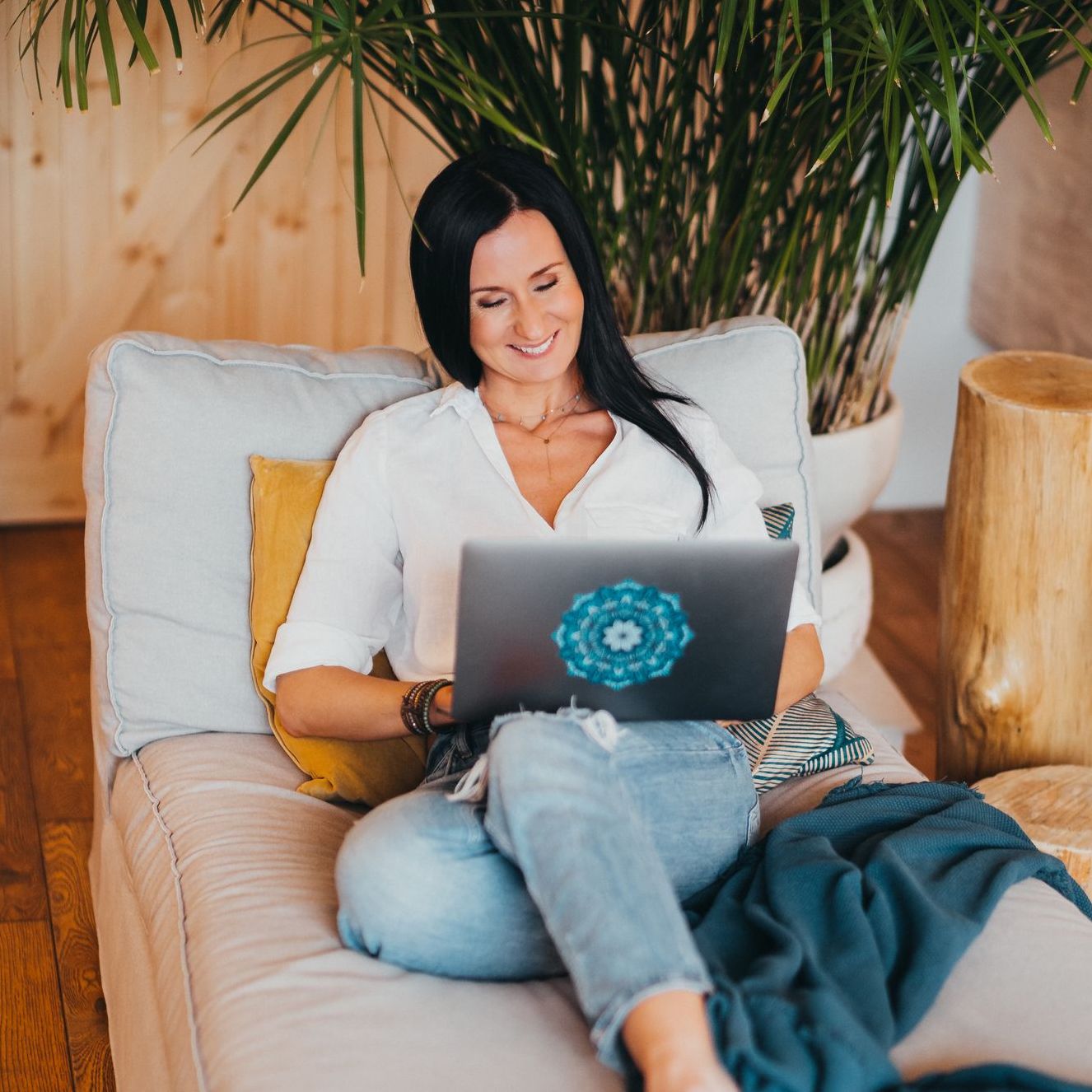 Premium Signature Offer Lab
A DEEP-DIVE 3-MONTH EXPERIENCE
for female entrepreneurs ready to create a solid, steady income with a deeply transformative high-value signature offer.
SoulBiz Activate
A DEEP-DIVE CHAKRA EXPERIENCE
for soulful entrepreneurs ready to activate or reinvent their business with chakra work & aligned strategy.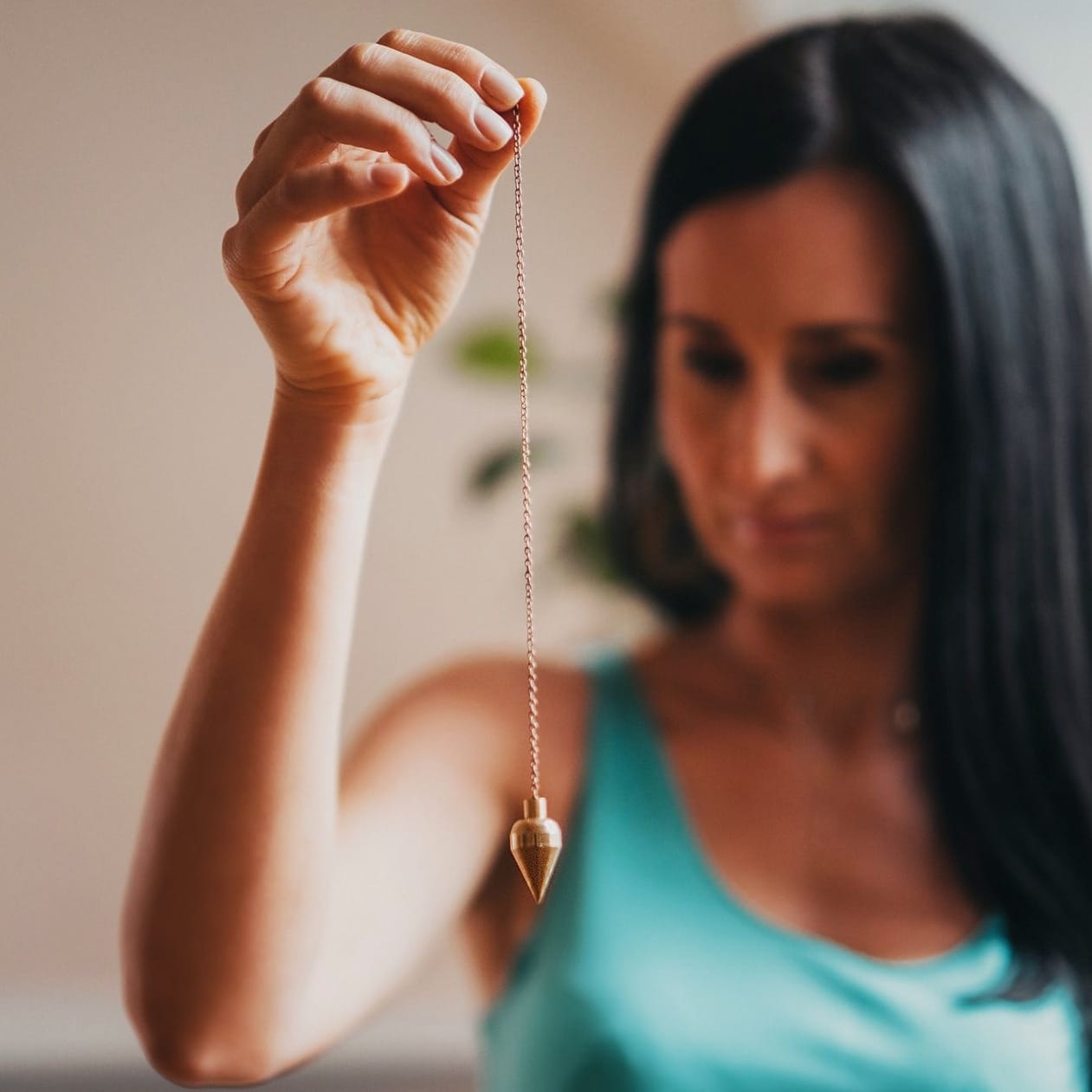 Miannah Chakra Course
A PROFOUND 8-WEEK JOURNEY
of holistic healing and transformation for modern women who want to take a solid review of their lives and heal focussing on their body, mind, emotions & spirit.
FREEDOMPRENEUR MASTERCLASS
How to Create Your First Freedom-Based Income Doing What You Love, Anywhere in the World
FULLY BOOKED MASTERCLASS
How to Get Fully Booked with Dream Soulmate Clients as a Creative, Coach, Consultant, Healer or Educator.
5K METHOD MASTERCLASS
How to Create Consistent 5k+ Months in Less Than 5 Months as a Creative, Coach, Consultant, Healer or Educator
PREMIUM OFFER MASTERCLASS
How to Create a Premium Offer that Sells for Your Creative, Coaching, Healing or Consulting Business
CHAKRA BUSINESS ACTIVATION WORKSHOP
How to Activate & Reinvent Your Business with the Chakra System
CHAKRA QUIZ
Test your chakras to discover which of your chakras are out of balance secretly keeping you from living your best life!
Client Creation Workbook
Get access to powerful prompts and questions that will be your roadmap for creating dream soulmate clients.
7 Steps to Living Your Purpose
Get a chakra-infused roadmap to creating a life in alignment with your soul's desires.
The Ultimate Blueprint for Creating a Business with Soul
Learn every step of building a soulful business.