A podcast for the female soul.
The Miannah Show is a podcast created to nourish and inspire the female soul!
Get the support, tools and guidance you need to break through your fears, ignite your passion and create a life that you truly, deeply desire.
This show is for all passionate women, female leaders and entrepreneurs who are ready to reconnect with their true essence and shine their brightest!
Every Tuesday I support you in aligning with your soul's deepest desires to create a truly nourishing and meaningful life and career, or business, on your own terms.
With travel to more than 50 countries under my belt, I blend Western teachings with Eastern wisdom to provide you with the most powerful tools for personal healing and transformation as well as step-by-step strategies for lifestyle design, location independence and purpose-aligned business with soul.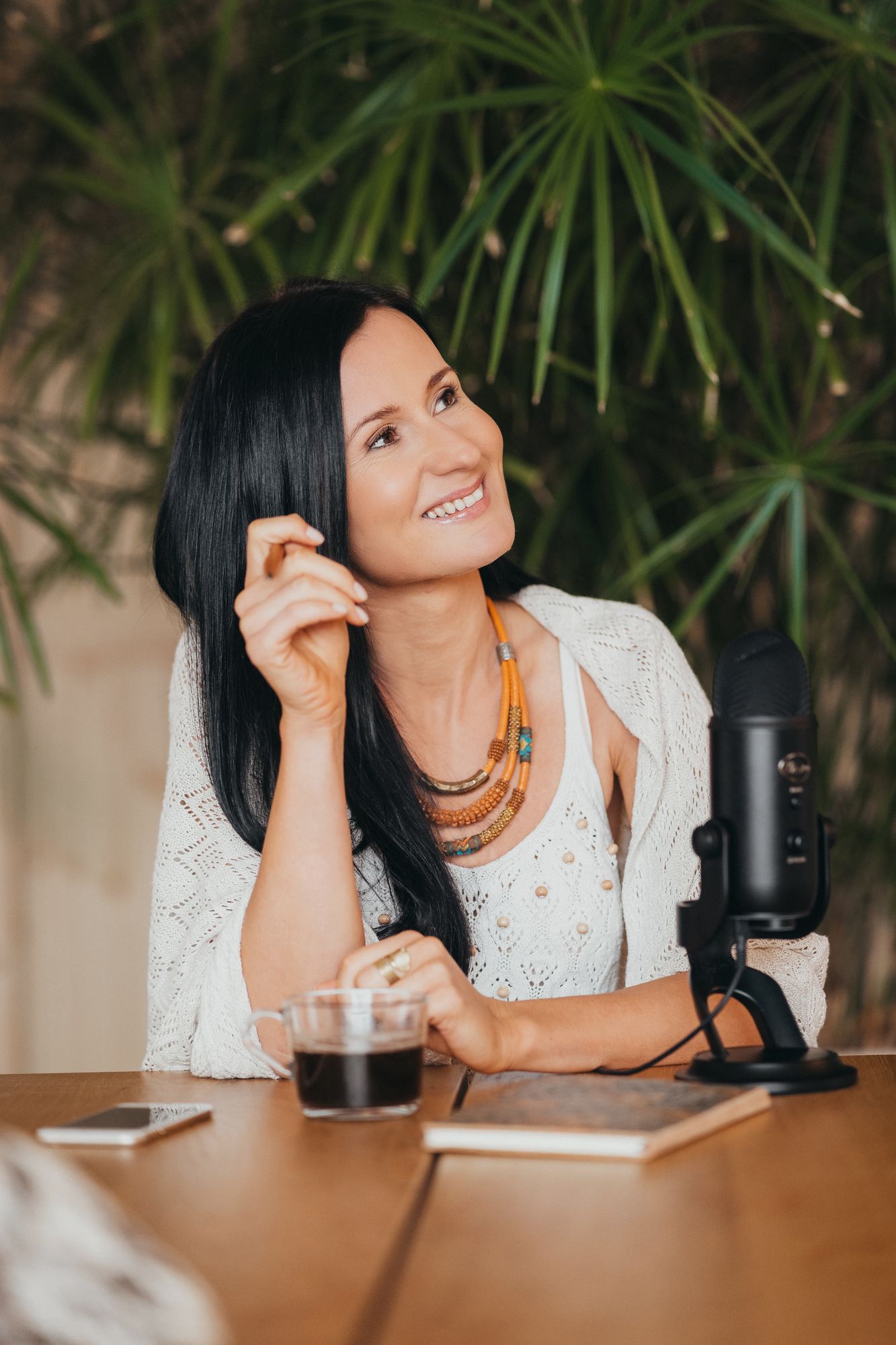 Hello, I'm Anna, the founder of Miannah. I'm a transformational life & business coach, a certified yoga teacher, a master NLP & hypnosis practitioner, an intuitive healer, a chakra educator and a business mentor for soulful entrepreneurs. 
In my past life (and career), I worked as a marketing executive for start-ups and big international brands such as IKEA for almost a decade before I embarked on a world travel adventure in 2015, created my own location-independent, heart-centred business and fully stepped into my life purpose. Today, with travel to 60 countries under my belt, I blend Western teachings and Eastern wisdom to support female creatives, coaches, healers, wellness practitioners, yoga teachers and educators in building and growing businesses that change the world. Welcome!
If you like the podcast, hit the subscribe button in your favourite podcast app so you don't miss another show and leave me a review. If you enjoyed an episode and think that others will love it too, please share it and spread the goodness. If you have some feedback or questions about the podcast, please email me HERE.