Ready to change lives as a creative, consultant, coach, healer or educator?
I'm here to help you build & grow a profitable business so you can create greater freedom & impact in the world.
You're a woman on a mission. You came here to coach, heal, teach, educate, mentor, consult and/or create. Basically, to CHANGE LIVES. Your greatest desire is to serve the world doing what you love while having the freedom of being your true self — whatever that means for you. You are ready to build a business that finances your boldest dreams and helps you create a better world every day with your passion, talents and zone of genius.
I know how it feels…
In 2015, after nearly a decade working as a high-performing marketing executive, I left my secure job at one of the world's leading retail brands

to travel the world in search of more freedom and adventure, or so I thought. On my journey, I quickly realised that what I was actually looking for all this time was more meaning and purpose. Working my way up the corporate ladder was no longer fulfilling. The calling to be of service on a larger scale while travelling the world and having my freedom became just too strong to ignore. As petrified as I was, I knew I had to create a business. But not any kind of business… I wanted a business that was the expression of my true essence. A business with soul. That is how Miannah was born.
I've come a long way. My business transformed and evolved with me over the years. What started as a travel blog, quickly turned into a retreat project, chakra education platform, yoga teaching and eventually life coaching business. My personal journey of self-discovery has turned out indispensable to my work as an international business coach and mentor supporting women in building and growing businesses that change the world.
Today, I combine my energy background, mindset work and many years of marketing & business experience to provide my clients with the ultimate soulful business package. I work with creatives, consultants, coaches, healers and educators who dream of creating a better world.
Let me invite you on a journey of more freedom and impact than you ever thought possible!
I'm Anna,
the founder of Miannah
I'm a business mentor, marketing strategist, certified life coach, yoga teacher, master NLP & hypnosis practitioner, intuitive healer and chakra educator. I'm on a mission to help women build + grow businesses with soul.
In my past life (and career), I worked as a marketing executive for start-ups and big international brands such as IKEA for almost a decade before I embarked on a world travel adventure in 2015, created my own freedom-based soul-driven business and fully stepped into my life purpose.
Today, with travel to 60 countries under my belt, I blend Western studies and Eastern wisdom to support female creatives, coaches, healers and educators in building and growing businesses that change the world. Welcome!
Business Strategy
With a master's in marketing and 15+ years of business + marketing management experience, I love assisting clients in creating strategies that are 100% aligned with them
Mindset Work
As a certified life coach & NLP master practitioner, I make sure my clients' mindset is in check, which is crucial to building & growing a business that is there to last
Business Energetics
With a background in yoga, meditation, chakra & energy work, I support my clients in all things energy so they can create more flow in their life & biz while contributing to a better world
What My Clients Are Saying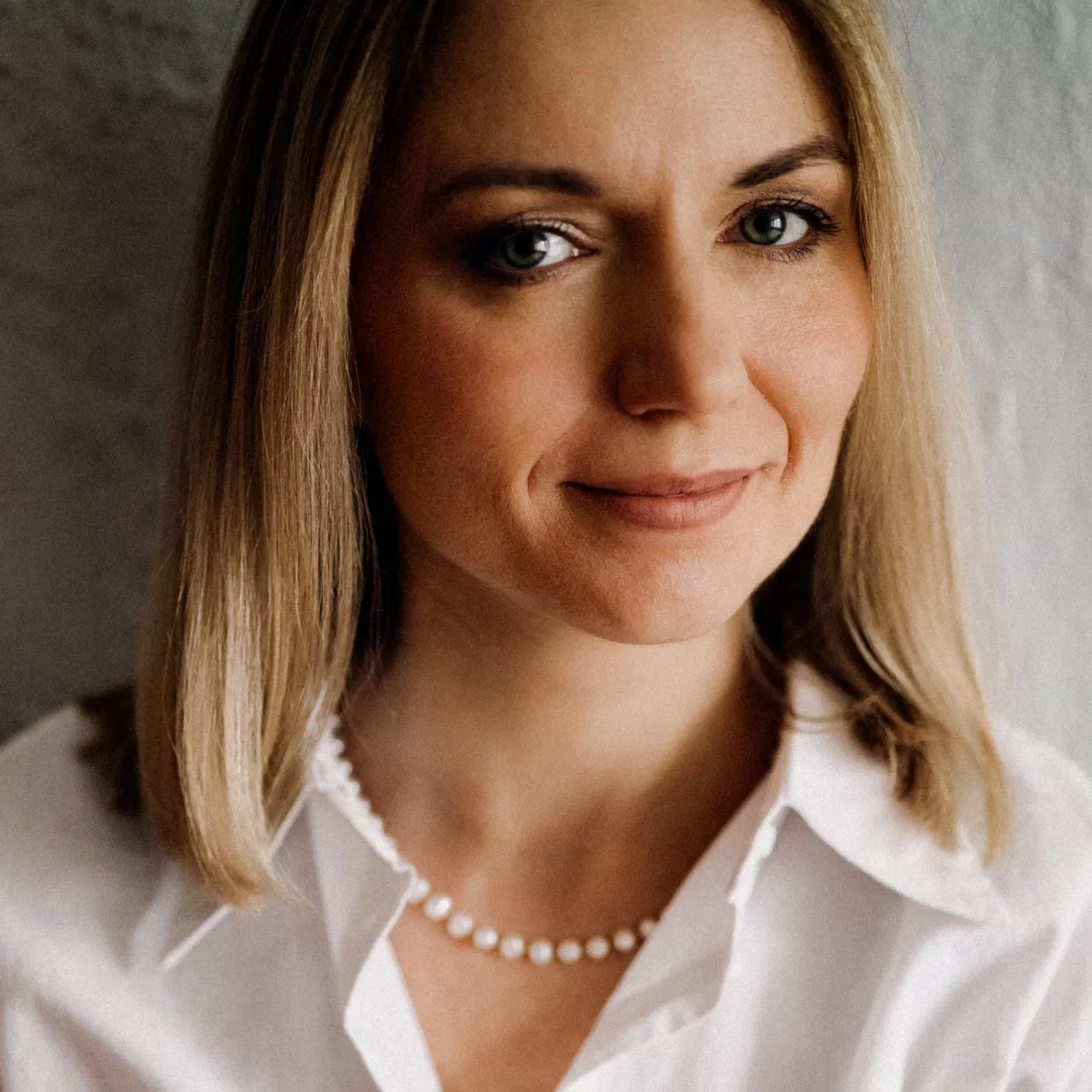 "This program was a perfect fit for me because it not only taught me about strategy, business models, and all the "hard" indicators essential in business, but above all, it allowed me to better understand myself, my emotions, goals and the limiting beliefs that held me back, so I could ultimately put my whole self into working for my success.
Anna is a wonderful mentor because she really speaks from experience. Her support was a key value for me throughout this process."
BARBARA BARGIEL-PAIKERT, Poland
"As a result of Anna's coaching and program, I came back to my core belief that through my planning, actions, and execution I could be not only the business owner I aspire to be, but also the women I have always wanted to become.
Anna has a unique way of working through 1:1 coaching sessions, which in my case focused on helping me to cope with external factors that were true blockers to my creativity and motivation to work with clients. She has put a lot of effort to understand and get through the core of my everyday issues, so I could plan better my professional life and finally get at the level of work-life satisfaction, not just balance. Anna, as a coach, was a unique partner in the process. I felt empowered, capable and during the moments of disbelief and discouragement, she was a pillar of strength and wisdom."
DAGMARA SAGANOWSKA, The Netherlands
"Working with Anna has been a source of massive inspiration, showing me that even a well-performing company can reach even greater heights and rise to a completely new level.
I have been running my company for several years now and have worked with large and reputable marketing agencies, but so far, I have never encountered a person who would approach our marketing strategy and brand image (both online and among co-workers and patients) with such dedication, curiosity and attention to detail as Anna does. I believe that what she offers is completely unique."
JOANNA WRZESIŃSKA-RODZIEWICZ, Poland
"Anna gives 150% of her expertise and energy which is an amazing support, versus trying to go it alone.
I have felt myself transform from stuck and procrastinating, to being in flow and learning to value my work. Her enthusiasm, support and encouragement are infectious and as a result I feel more confident and capable".
AISLING RICHMOND, Ireland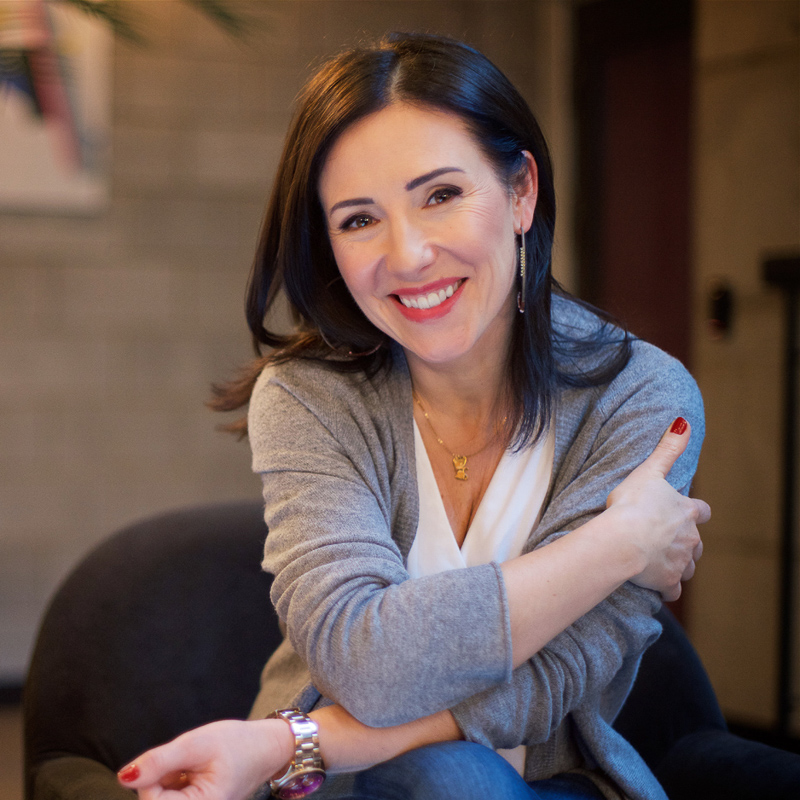 "Anna has an incredibly perceptive mind, knowledge, and the gift of inspiring me to think outside the box.
I have been an entrepreneur for a quarter of a century, and I can say that I know a lot and have achieved a lot. However, when I needed a sparring partner who would help me achieve even more, I turned to Anna for support.
Thanks to her, I refined and organized my product portfolio and pricing strategy, which directly resulted in increased profits while freeing up my time. This allows me to create new content and continually elevate my business. Anna is an excellent guide to the intricacies of running and growing a company. She is a true gift for brave souls in business!"
MAGDALENA CZAJA, Poland
"What can I say about working with Anna? It was literally a life-changing experience!
Literally, just 9 months later, I am running a consulting firm that has 3 employees, a dozen clients and we just celebrated generating $1 Million in revenue in less than 7 months! Coaching with Anna was the best decision for me and for my business."
KENDRA Y. HILL, USA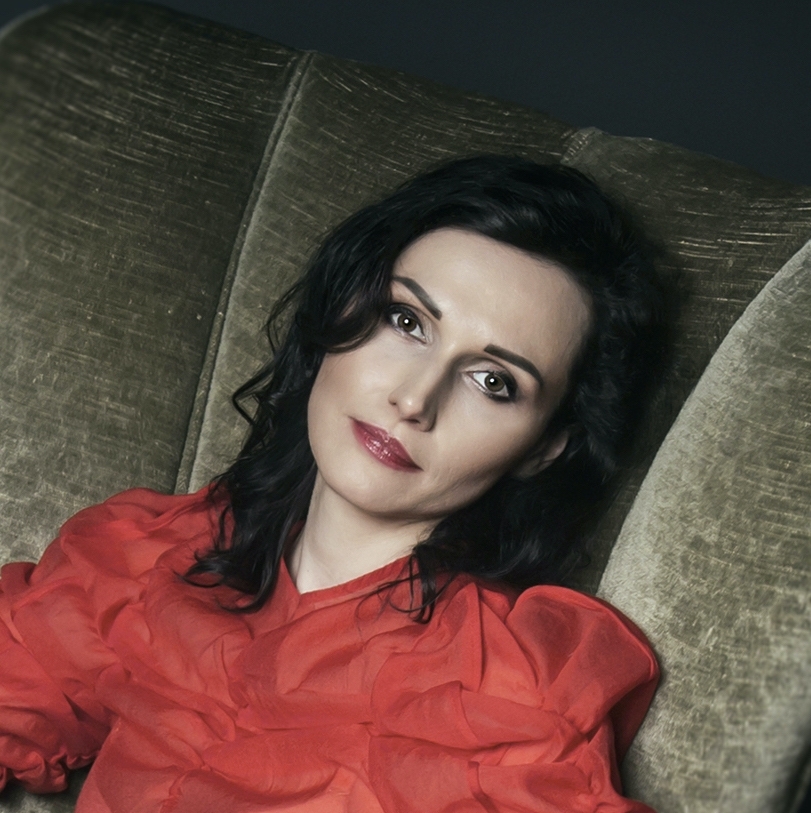 "Anna raised the bar of my transformation by taking me and my business on an intensely evolutive journey.
Working with her helped me maximize my unique potential by entering on the path of my true destiny and following my heart with courage and trust. She provided a safe and sacred space along with the professional support I needed to make a quantum leap forward. In addition to plenty of business support, I also received a lot of emotional and spiritual guidance. I'm so grateful to have been able to tap into her high-vibrational energy, experience, wisdom, richness and knowledge."
SABINA OCHOTA, Poland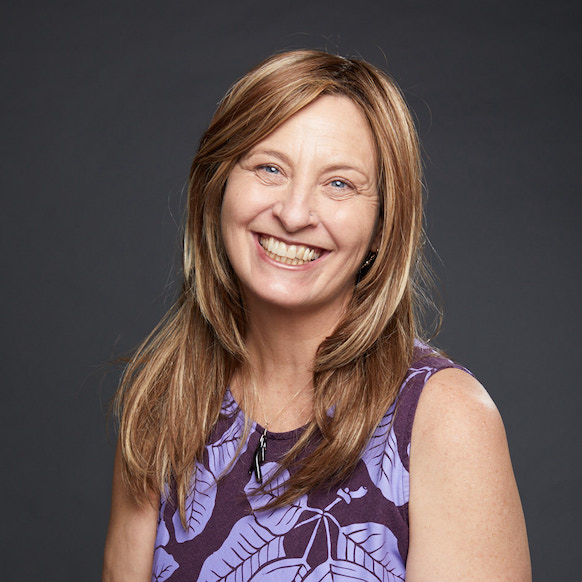 "Anna has been an amazing coach, mentor, inspiration and well, too be honest, many times the only person who is able (with my permission) to hold me accountable.
I felt that every other program I have done in all these different roles never really addressed me as a whole entrepreneur, only the parts that were deemed valuable for making $$. Anna addresses and works with me as the WHOLE  entrepreneur!"
EMILLIA NOORDHOEK, USA
"The programme has changed me fundamentally in myriad positive ways – I feel more confident in myself and in my business, I feel I have the tools to build my business and the awareness to see when my mindset is letting me get in my own way!
I have a wealth of resources to call upon to give myself the boost I need when I am flagging or feeling lost. I have a group of amazing women who I can now call friends and who understand the journey I am on and will support me completely."
ROSANNE NIEBOER, UK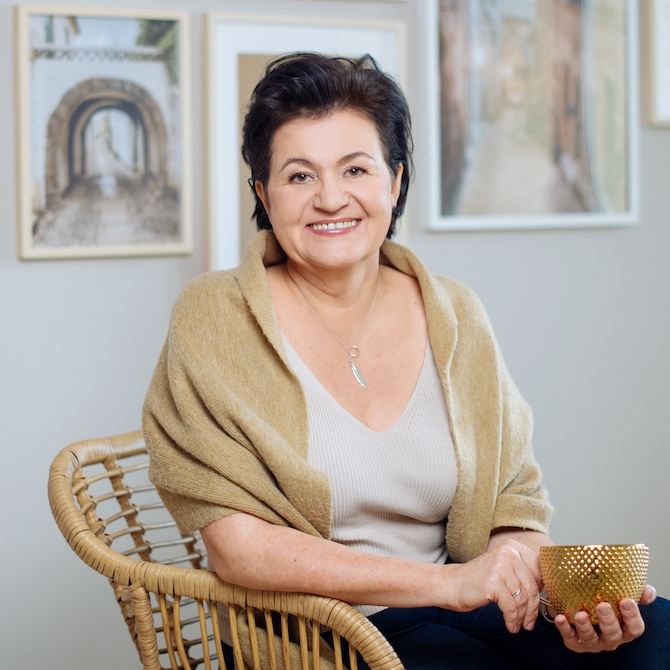 "Anna helped me open a door that I did not know existed, recall what I missed, awaken what was inside of me and build what I dreamed of.
On this journey Anna is not only a coach, a mentor, or business trainer, she is your soulmate whom you need so much when creating something so important as a new life and business. Here is a new and authentic me — and wholeheartedly grateful for this experience."
KASIA PAWŁOWSKA, Poland
"Anna is an AMAZING life coach and healer. Her guidance is unique and intuitive, and it felt like she could read my mind and soul.
I was able to see what was holding me back and preventing me to take a bigger step in my career and life goals. Anna's support and mentorship were essential to help me make big decisions and move forward."
ELAINA VELASQUES, Brazil