Premium Signature Offer Incubator
Design your first premium signature offer that sells
for your creative, coaching, consulting or healing business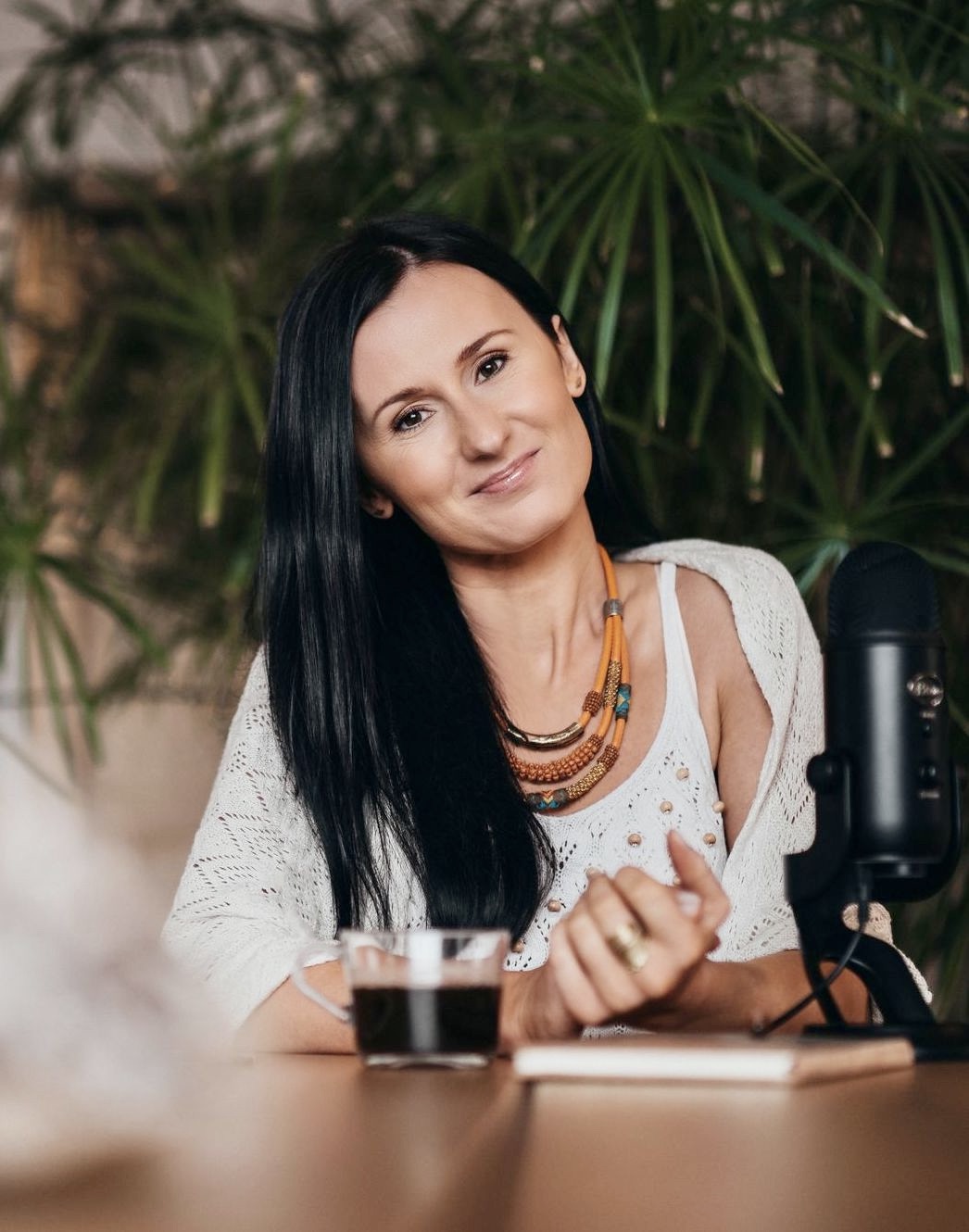 During this immersive
3-day experience you will:
Learn the difference between a good and a great (and fully marketable!) premium offer
Dial into your unique process that will be the north star of your client's transformation
Outline, structure & position your signature offer for success for you and your future clients.
SAVE YOUR SPOT
Sign up to get instant access!
Ready to design your first premium signature offer?