Epic 2020 Coaching Package
for women looking to step up their game in 2020
and create a nourishing & purpose-aligned life & career 
ENROL
Does This Sound Like You?
Maybe you want to transition into a new career and start living your passion
Or quit the 5-9 grind and create a life that is in tune with your heart's desires
And finally set up the business you've been dreaming of for years
Maybe you already have a business that you'd like to grow in 2020
Or you want to create an online course and generate passive income
Maybe you dream of travelling the world and becoming location-independent
Or like me… you want to follow your passion and learn how to dance salsa like a pro!
Whatever your dream is, let's be honest: the journey from a desire to an actual result may be bumpy. If it weren't, we'd all achieve our goals every time we set them. And do we?
If you need support in going into the new year and making sure these goals actually come to fruition, enrol in my 1:1 Epic 2020 coaching package. 
Make 2020 the Best Year Ever
This package is specifically to help you tap into your 2020 life & career goals with ease and grace. It's a 2020 offer designed to give you support and change the way you approach year planning and goal setting.
Your 2020 Coaching Package
We'll meet first for a 120-minute breakthrough session (worth €300) to help you get clear and refine your goals for 2020 which will be followed by four 60-minute weekly sessions (worth €600) to work on your mindset and put together a strategy for the best year ever!
Epic 2020 Package
Available for booking only by Monday, January 20th
Powerful 2-hour (120 mins) deep-dive breakthrough coaching session

Discovery questions before the session

4 x weekly 60-minute sessions via Zoom 

Goals after each session to keep you on track and accountable

Powerful weekly homework assignments specific to your personal and professional goals and current challenges.

My eyes on your process and regular support.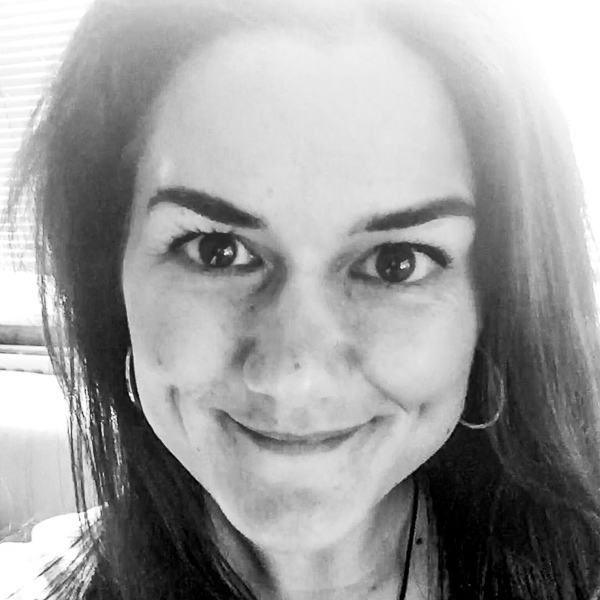 Anna brings an almost magical quality to her coaching. Her passion to help people is so genuine that I felt like an old friend was talking things through with me. Her enthusiasm is so strong and heartfelt, it is impossible not to feel comfortable. She has a natural ability for coaching, connecting to my issues with ease. Within only 60 minutes, she identified where I was blocked and gave me ideas for ways to work through it. With only one call, she has changed how I will approach this next phase in my life. If you are looking for someone that will truly connect with you as a person, as well as what you are going through, I would highly recommend Anna.
Anna came to me in a moment where I was so unclear of what to do in my business and she helped refocus myself, and gave me the advice I needed. I followed it and things started flowing. She took definitely part in why my business is growing more successful each and every day 😍 Thank you Anna, for seeing clearly through all my clutter and getting me organized with clear action steps to follow!
One Decision Away from Changing Your Life?
"Anna is such a healing presence, who also has a huge amount of knowledge and insight when it comes to growing a business that's in alignment with who you are. In just one session I experienced a big shift in my perception of myself and in my ability to move my business forward."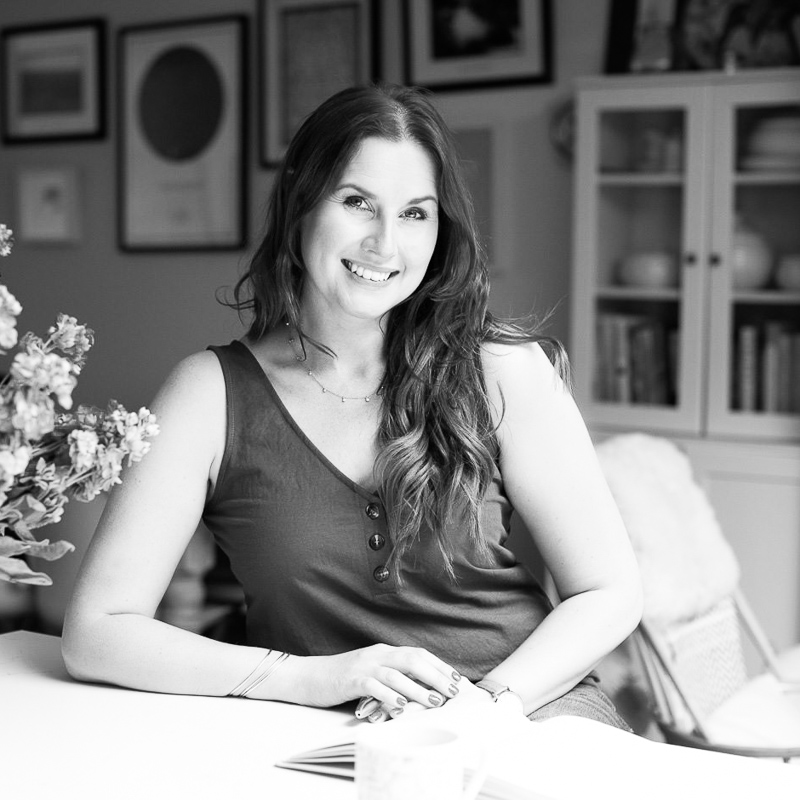 I did an energy healing session with Anna to help me work through some issues around clarity and some old self-worth and confidence blocks that I knew had been holding me back from growing my business. I'd been working on them myself for months, but felt like I'd reached a wall and didn't know how to work through it. I knew Anna was the right person to support me through this, because I knew the next step would involve some deep inner work, but as I knew she would be, she was such a calm and nurturing presence through the process, and was able to give me the safe space I needed to find clarity and move forward. During our session we worked through the Chakra system and talked about the feelings and blocks that came up in the different areas of my life. I was amazed at how spot on her observations were, and she was both supportive and insightful, quickly able to cut to the root of an issue, and offer actionable solutions that felt good and easy to follow through. I left our session feeling so much lighter and with a totally new perspective. Anna is such a healing presence, who also has a huge amount of knowledge and insight when it comes to growing a business that's in alignment with who you are. In just one session I experienced a big shift in my perception of myself and in my ability to move my business forward.
The lightning spark of thought generated in the solitary mind
awakens its likeness in another mind.
—Thomas Carlyle
A one-on-one approach allows us to go even deeper, getting to grips with the challenge faster or connecting with your calling more effectively. This leads to figuring out the best way to act upon the discoveries and move forward in much less time. Since I'm multilingual, our sessions can be tailored to your needs and conducted in English, German, Spanish or Polish and this sometimes makes all the difference. My one-on-one coaching sessions achieve powerful results for women globally seeking purpose and direction – across cultures and continents.
Anna is an amazing mentor, insightful life coach, and a contagious ray of light. She's been my life-coach for almost two years now and has been one of the main catalysts in my mental and personal breakthroughs leading to positive results in my self-growth, quality of life, and heightened clarity for my life vision. She comes from a holistic perspective that the answers already lie within the individual, which leaves me feeling empowered and confident after each session with her. She genuinely cares about her clients and goes above and beyond to make sure that they are getting the most of their sessions. I love the homeworks and creative activities that she provides me before and after each session. It really helps me gain clarity and insight on the things I'm working on in my personal life. I cannot recommend Anna enough. Rest assured that you will always be in good hands with her! Thank you Anna for everything you have done for me and for your other grateful clients. The world is a lot brighter with you in it, and I enthusiastically look forward to our next session together! Keep on shining and helping others to do so.
Multilingual Coaching
I'm multilingual. I coach and mentor in four languages. It gives me a unique ability to tap into the natural energy of my clients all over the world. Which one will we connect in?
A different way does exist
▪  Are you determined to create a rich, nourishing and meaningful life and will not settle for anything less?
▪  Are you ready to get out of your comfort zone and take a solid review of your life?
▪  Are you willing to 
identify major blocks that are holding you back, release old patterns and heal yourself on a holistic level?
▪ 
Are you committed to doing
 the deep inner work in order to start shining brightly and living up to your full potential?
▪  Would you like to live an intentional life aligned with your true purpose?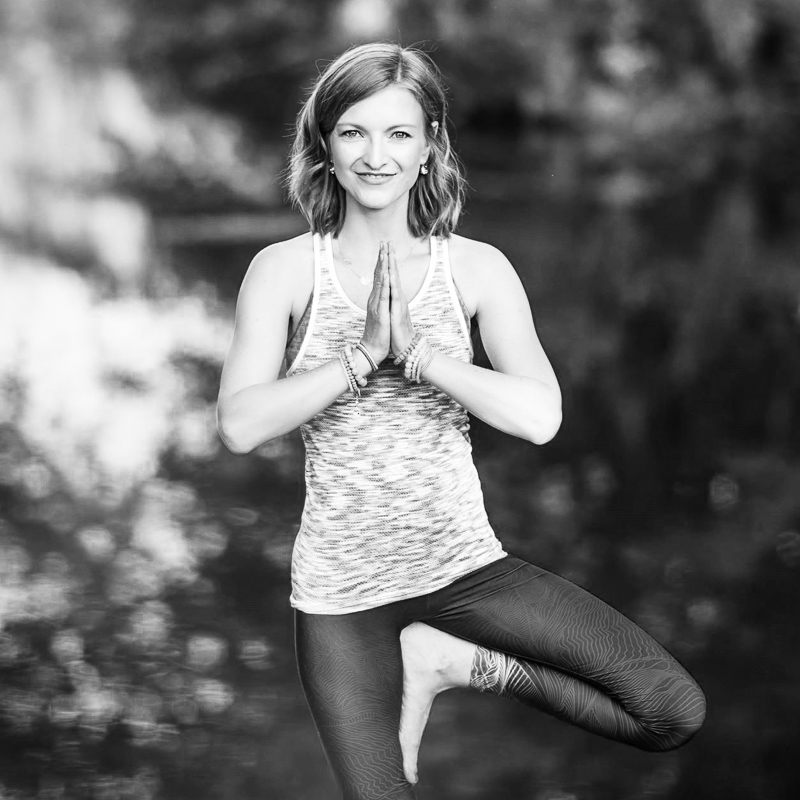 During my session with Ania, I clearly identified the blocks that stopped me from being more open in relations with other people in a foreign country. She gave me the space I needed, not only to see them but also feel them. And that was a game-changer! We often (even though we know the tools) stop ourselves to dig a bit deeper in order to see what really holds us back. And our awareness is key! Thanks to Ania I was able to start doing the things I was hesitating for a long time. I knew where to focus in order to break through and that opened me for the new possibilities and incredible flow! In addition to her amazing experience and knowledge, she is also extremely open, warm and inspiring at the same time. She went through a lot I'm going through right now. Amazing is how many things we have in common! That made me trust her and be very open-minded with any idea she suggested me to look up in order to be more in the flow. Thank you Ania! I'll keep you in my heart ❤